Welcome to G|M
Preparing for the New Workplace
At G|M, we create exciting and dynamic workplaces that help people learn, heal, and thrive. We are here to help your team make a smooth transition back to the workplace and prepare for what's next.
Learn More
Shop Our Online Retail Store Now
From tables to monitor arms to chairs and power modules, our online store has all of your office needs. All products are in-stock and available for delivery or pick-up at each of our G|M locations.
Shop Now
Project Spotlight: TriLink Biotechnologies
G|M Business Interiors created a bright and modern workplace environment that highlighted its brand and promoted cross-collaboration among employees for TriLink Biotechnologies.
View Project
G|M is now serving Los Angeles County
With four locations in Irvine, Riverside, and San Diego, G|M Business Interiors services all of Southern California.
View service area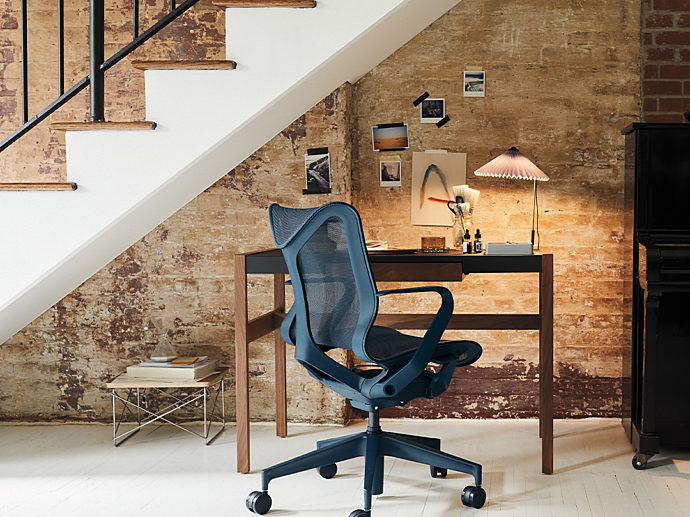 Home Office Design Inspiration
We're here to help you stay connected, focused, and engaged as you work remotely and stay safe during the global coronavirus crisis.
Get some inspo
Schedule an Appointment with Us!
We are happy to now offer appointments to be made online for in-person or virtual showroom tours and seating consultations.
See Locations
Delivery and Installation Services
As part of Herman Miller's Certified Dealer Network, we understand how critical proper delivery and installation are to your schedules, people, and work activities. We manage delivery and installation every step of the way.
Learn More
Herman Miller Certified Platinum Dealer
G|M Business Interiors has been a proud Herman Miller Certified Dealer since 1989.
Read More
DIRTT Environmental Solutions Partner
G|M has partnered with DIV13 to offer DIRTT modular interior construction solutions.
Learn More
ePortfolio
Visit G|M's Proprietary Furniture Finding Search Engine
Login
MyWindow
Visit your personal order management and reporting portal.
Login
Ergonomic Center
Learn how to properly adjust your office products.
Learn More